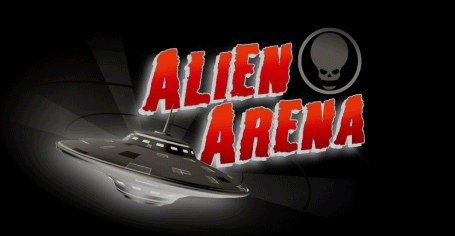 Alien Arena: Mercury Edition - Official Mirrors
Welcome!
Here you can download the latest version of Alien Arena!
Alien Arena is a free sci-fi multiplayer first person shooter where humans battle nasty martians.
Check out this video and the official website for more info.
Alien Arena: Mercury Edition (Version 7.65) is available now with HD lightmaps, new armor models,
increased performance, faster weapon switching, improved graphics and bugfixes.
Click on your operating system icon below to download Alien Arena.
Select the closest mirror to your location for faster download.